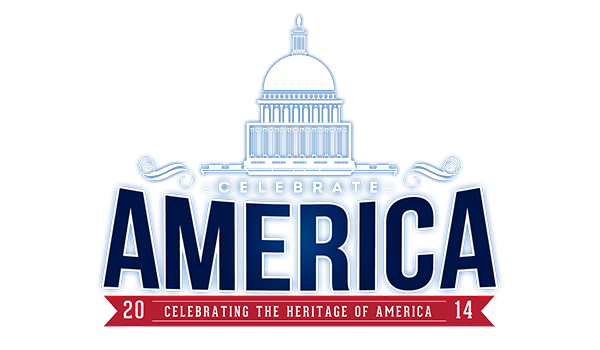 CELEBRATE AMERICA WASHINGTON DC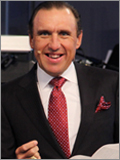 Dear Friends & Partners,
We are standing on the cusp of making history! Week one was a great success and week two of Celebrate America begins Tuesday, July 8th! Please, stand with us. Your participation is noted in Heaven!
It is critical that America has another Great Spiritual Awakening. Please, pray about joining us; we need laborers to help on the ground. DAR Constitution Hall is only 500 yards from the White House. Please, do not procrastinate on getting involved.
If you are unable to join us here in DC, please, pray about sending assistance. We are doing much to impact this great constitutional republic, the United States of America, with the life-changing message of Jesus Christ and we need your help. Please, act now by giving generously; invest in a Great Awakening.
Whatever amount it is that you can send, please, send it today; every amount helps. If you prefer to give by check, please, make your checks payable to Revival Ministries International and mail them to 3738 River International Drive, Tampa, FL 33610.
Adonica and I thank you for your faithful prayers and generous support.
Believing God for another Great Spiritual Awakening,
Dr. Rodney Howard-Browne

Celebrate America, July 1-19, 2014, will take place at the Daughters of the American Revolution (DAR) Constitution Hall. DAR Constitution Hall is a historic building in DC. Ground was broken on June 22, 1928 and, the same trowel that George Washington used to lay the cornerstone at the Capitol in 1793 was used to lay DAR Constitution Hall's cornerstone. Pre-register for free by clicking here.
Mission Statement: The only hope for America is another Great Spiritual Awakening – to bring this nation back to God and its founding purpose, and to restore the Constitution.
Goal: To send a message to take back America by putting God first – back into America
Dates (Free Admission):
July 8-12, 2014 (Tuesday – Saturday)
July 15-19, 2014 (Tuesday – Saturday)
Time: 7 PM Nightly
Power Evangelism:
Monday – Saturday 10 AM
Location:
DAR Constitution Hall
1776 D Street NW
Washington, DC 20006
Watch Celebrate America Nightly
If you cannot be here in Washington, DC, please, join us nightly by watching CTN:
Tuesday-Saturday 7:30PM - 8:30PM and/or you can watch the entire service replay from 11:30PM - 2:30AM.
Additionally, you can join us LIVE on Revival.com from 7:00PM - 10:00PM.
Note: All times posted are Eastern Standard Times.
For more information, a list of Guest Speakers, and to pre-register for free, please, visit CelebrateAmericaDC.com
Help us reach our nation; help us reach the harvest. Together, we are making an ETERNAL DIFFERENCE; your labor is not in vain in the LORD.